About the Patient Participation Group
Handsworth Medical Practice has a long established Patient Participation Group (Patient Reference Group) – which has been running for some 15 years.

Our PPG/PRG are very proactive and have regular meetings with the surgery discussing issues raised by patients, changing systems within the NHS and forthcoming Commissioning issues.

The group has for many years attended the Practice Flu day, assisting the Practice by helping with the organisation of the day and running a Tea/Coffee stand for the benefit of the patients.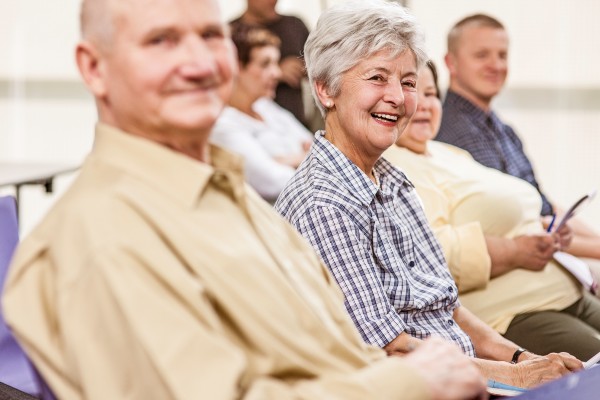 The PPG/PRG  produce a Practice Newsletter quarterly – which gives seasonal information to the patients and information on any changes within the practice with regard to Staff/New GP Registrars/ Change of Partners and any forthcoming events the Practice are running.   The PPG/PRG attend the surgery for approximately a week each quarter to hand out the current Newsletter to patients and to run a Practice Raffle.  All proceeds from the Raffle are used to fund the next Newsletter and to help the Practice buy necessary equipment to benefit patient care in the Practice.
The PPG/PRG Group are always looking for new members.  Ideally both the Group and the Practice would like to attract more members, but understand that people lead busy lives and are not always available to participate in person attending meetings etc. With this in mind, we are asking patients if they would like to become part of the Practice Virtual Patient Group by giving the Practice their e-mail addresses.  The idea of the Virtual Group is to achieve a wider cross section of views from the patients on Practice Issues.  Anyone who wishes to join the group can rest assured that their e-mail information will be kept confidential.  If you join the Virtual Group, the Practice will e-mail details of surveys and data when necessary to obtain views of the wider group to enable the Practice to look at changes that may be needed and to ensure that we have Patient input every step of the way.
If you would like to become part of the PPG/PRG Group or the Virtual Patient Group please fill out our secure online form