Our Appointment System
The Practice operates the Advance Access Appointment system. Please telephone reception on the morning of the day you would like to see a GP and you will be offered an appointment with a GP for that day. (All appointments are 10 minute consultations).

Not all of our GPs work every day and if you wish to see a named GP you may have to telephone on a particular day for that appointment. There are more leaflets in reception regarding the appointment system.

If you are unable to keep your appointment, please notify the surgery at your earliest convenience so as we can offer an appointment to another patient.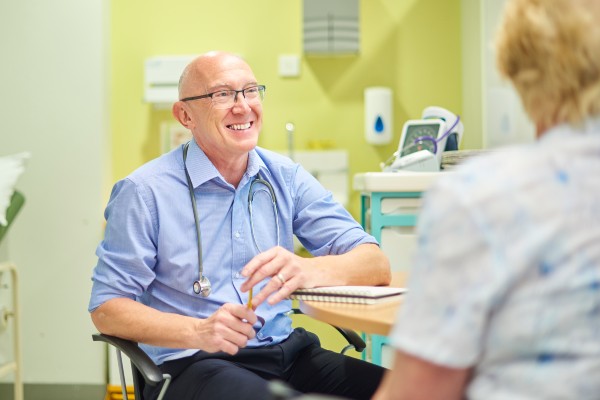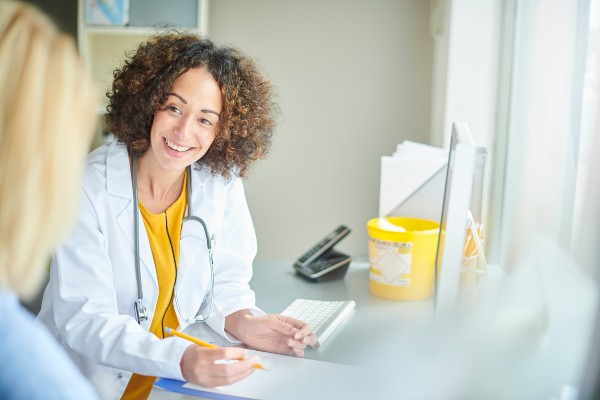 Calling the Surgery
Our telephones are usually very busy; we suggest that you only telephone between 8am and 11am if you wish to make an appointment for that day, cancel an existing appointment or need urgent attention. For any routine enquiries, results, admin etc. please call after 11am.
Investigations and Results
Results are available by telephone between 2-4pm. To maintain confidentiality, laboratory results will be given to the patient themselves or to the parents if the patient is a minor.