Tests and Results
The doctor or nurse has sent you for a test. Please make sure that the practice has your up-to-date telephone number and address.

If you are having a blood test, you need to book the appointment online

For ultrasound scans, MRI scans and heart test, you will be contacted by the relevant department who will organise an appointment directly with you.

Following your test, it will take up to two weeks for the test result to be received by the practice.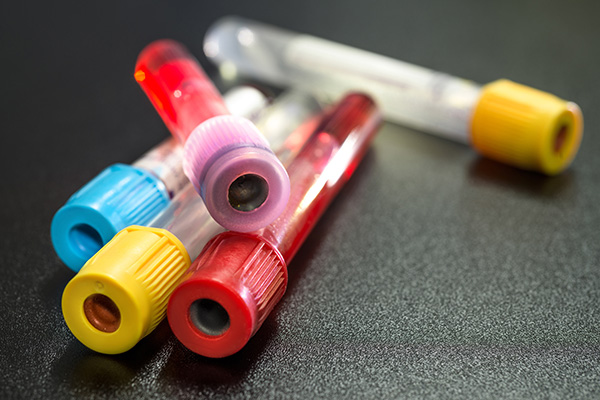 When we have the result, one of four things will happen:
Your doctor may have already discussed a plan with you.
If immediate action is required, the doctor or nurse will contact you by telephone.
If a routine appointment is required, you will receive a letter through the post from the practice asking you to book one.
If the result is normal, you will not hear anything from the practice, If you wish to check the result has been seen and reviewed by a doctor or nurse, please contact the results clerk to confirm this. Please call the practice on 0203 006 9216, option 4, for results. If voicemail, please leave a clear and concise message and the results team will return your call.
If your result is normal but you still have symptoms then please contact the surgery to make a follow-up consultation. For continuity of care, we would recommend you make the appointment with the same doctor or nurse.
If you have a test taken at a Hospital Outpatients Department/Clinic or by a Consultant, the result will go back to that department/clinic/consultant and not the practice. In case of any difficulties obtaining your results, please contact AIRS on 0207 377 7074